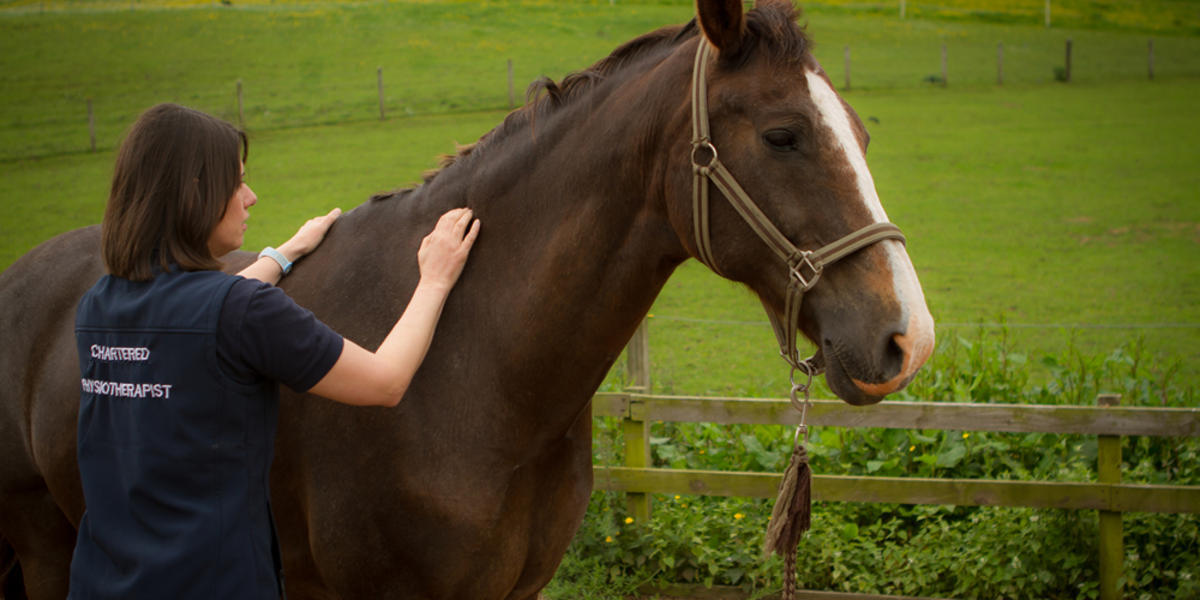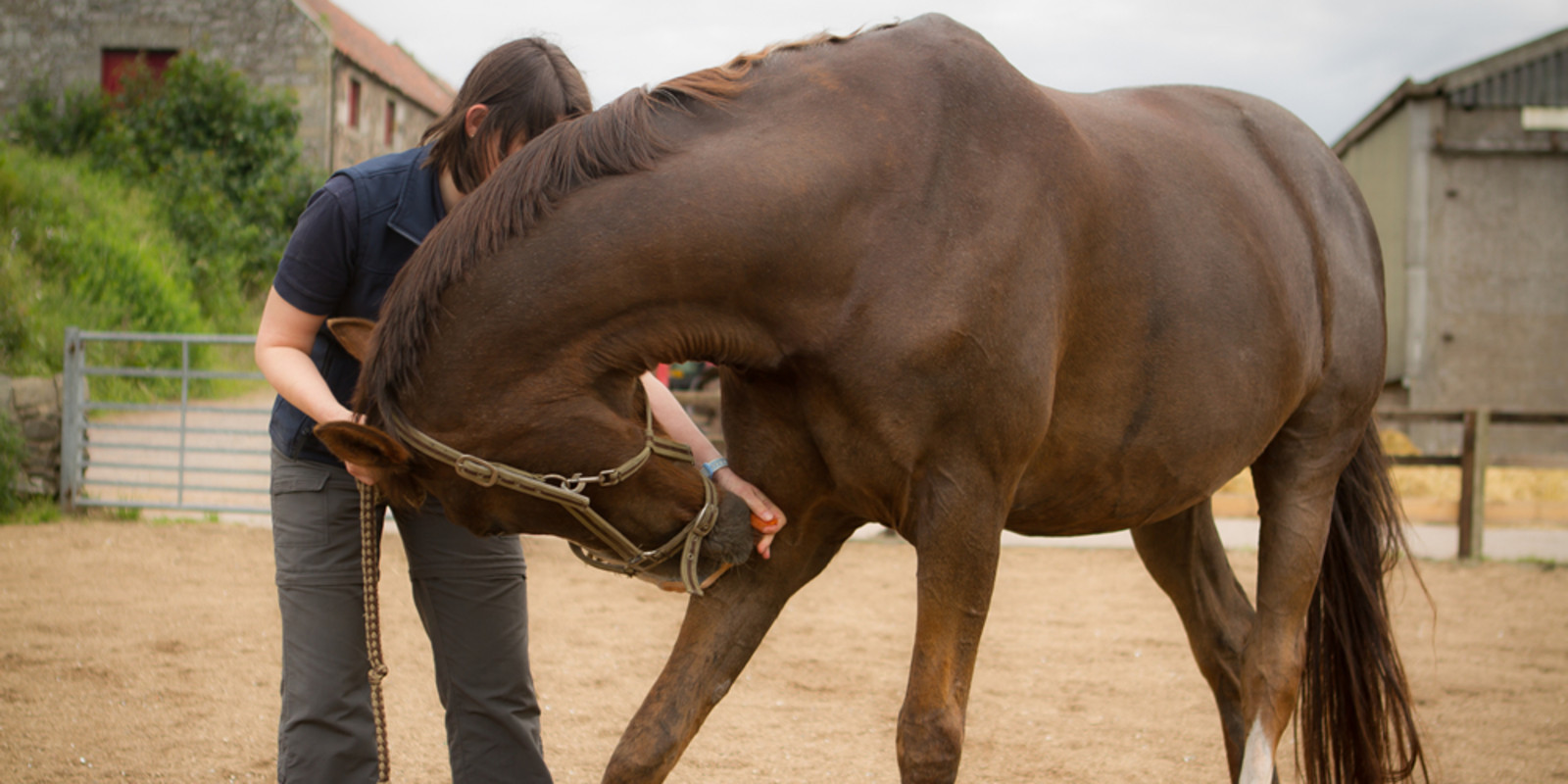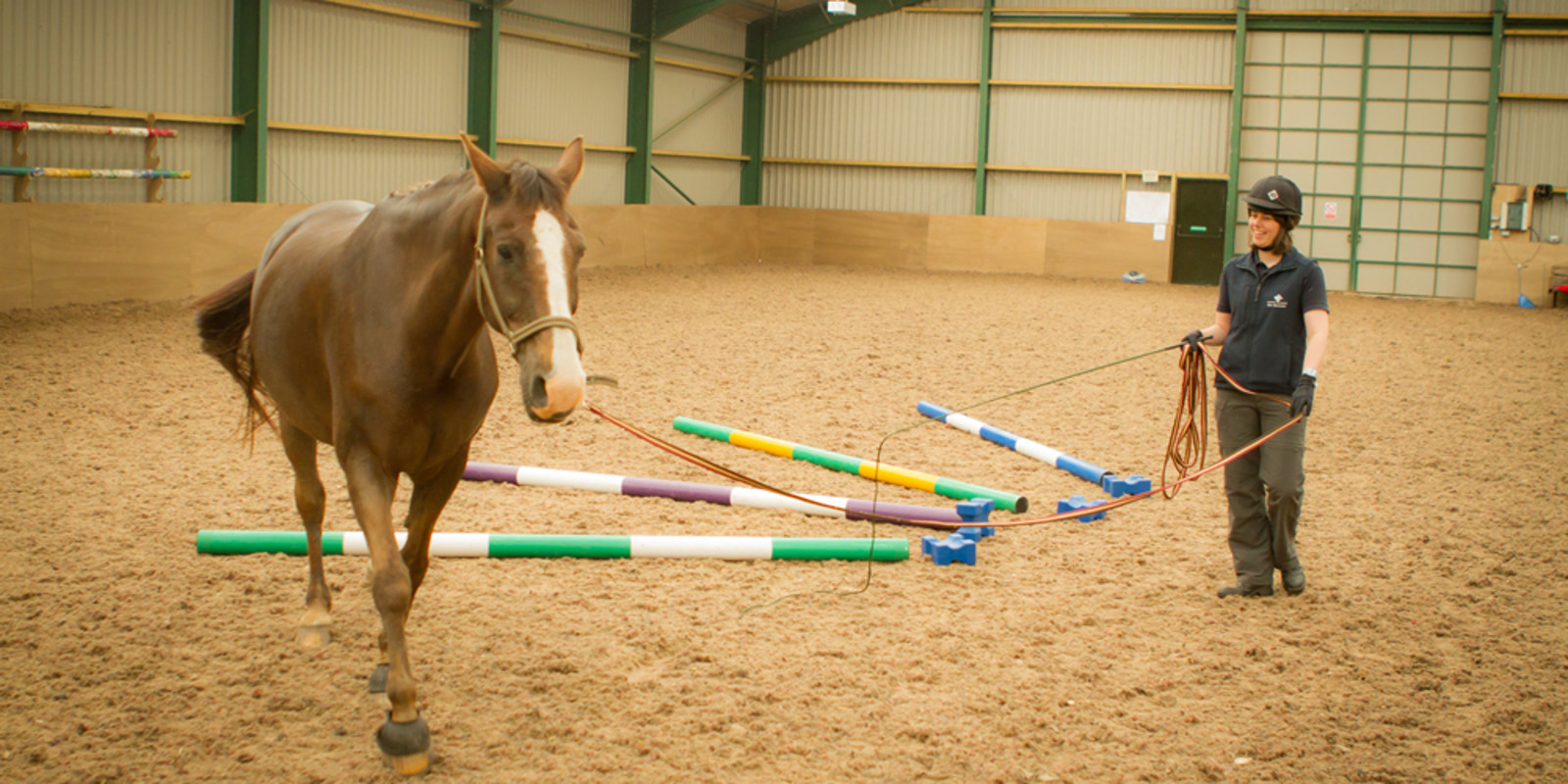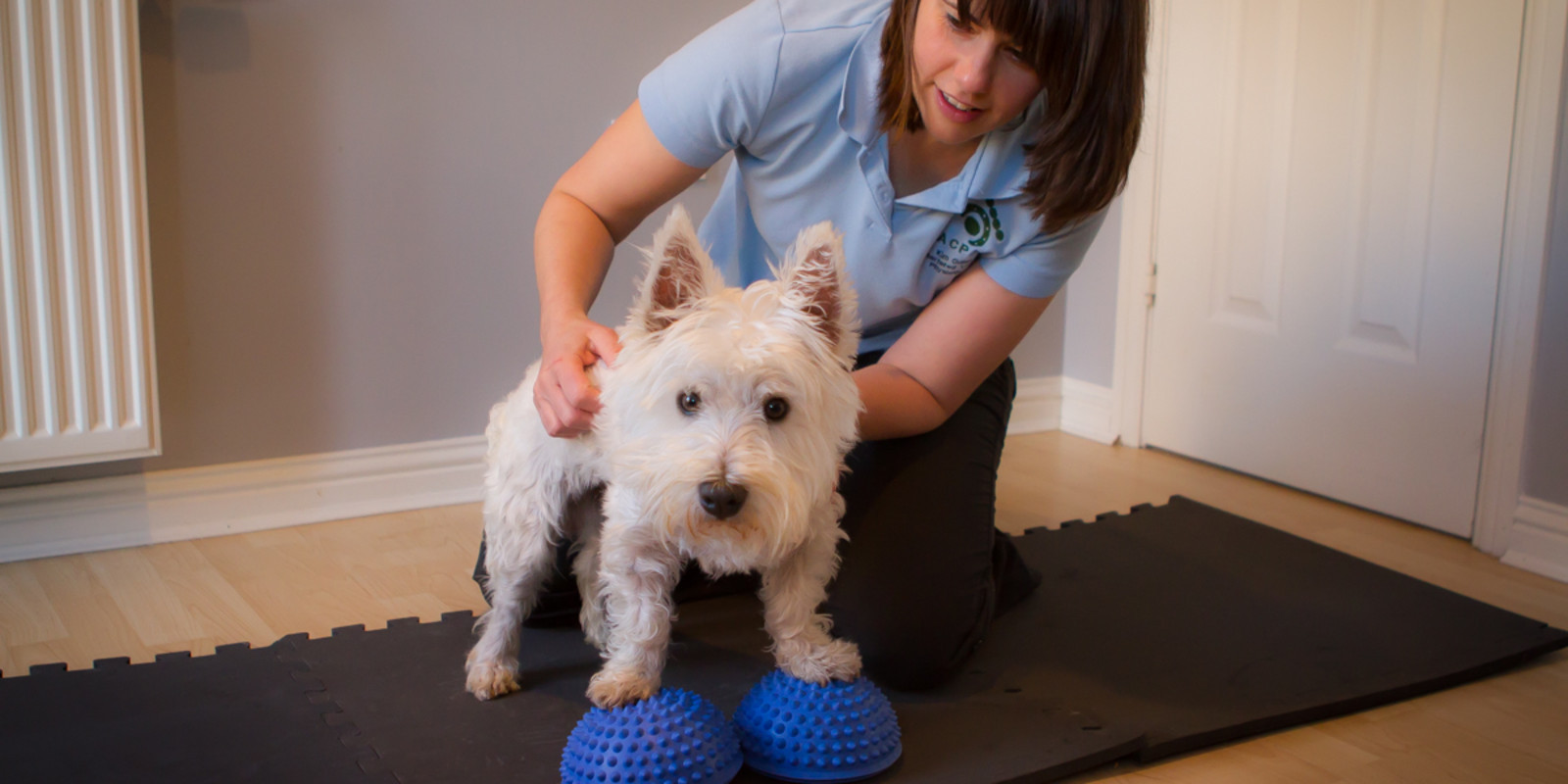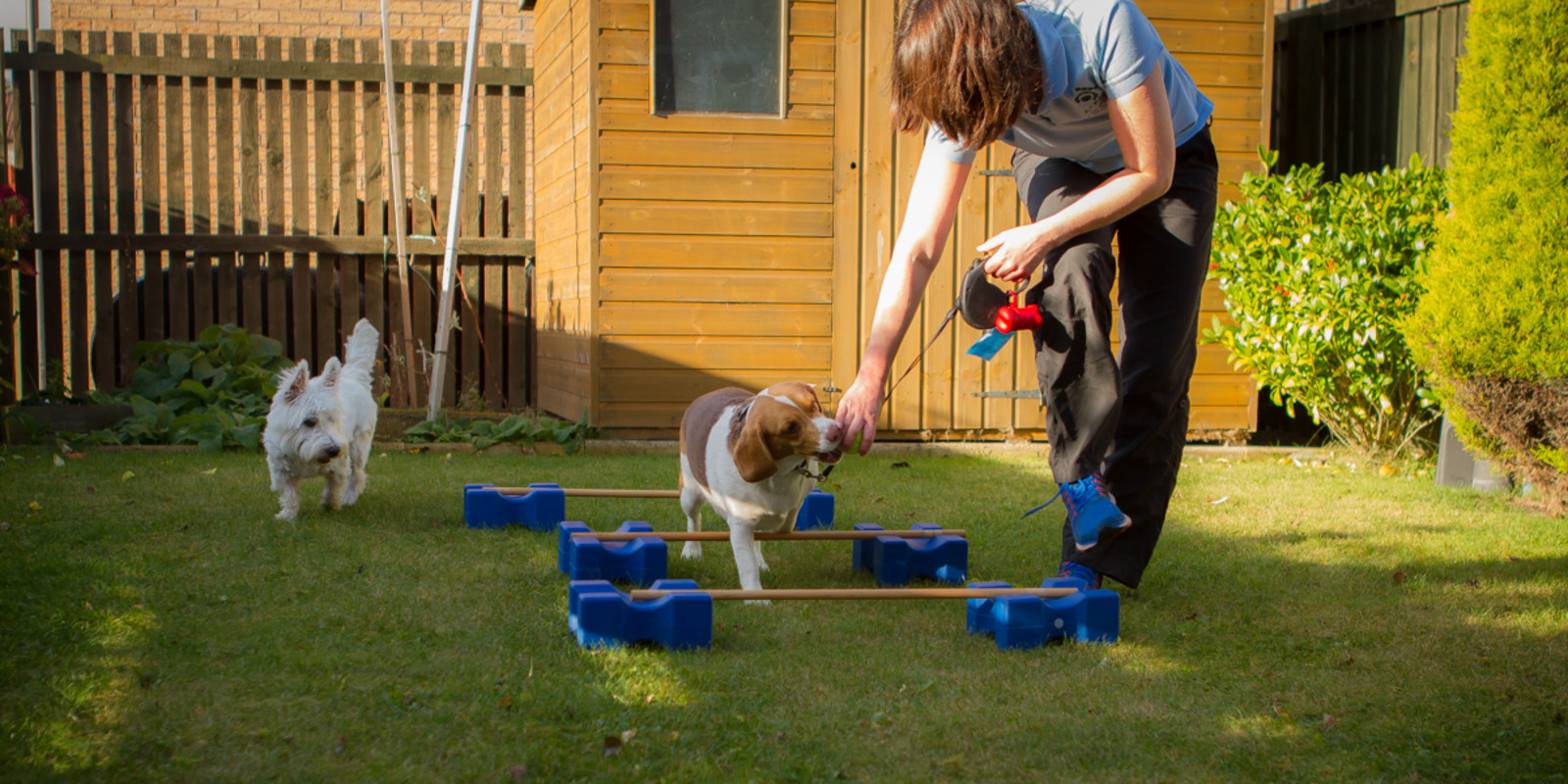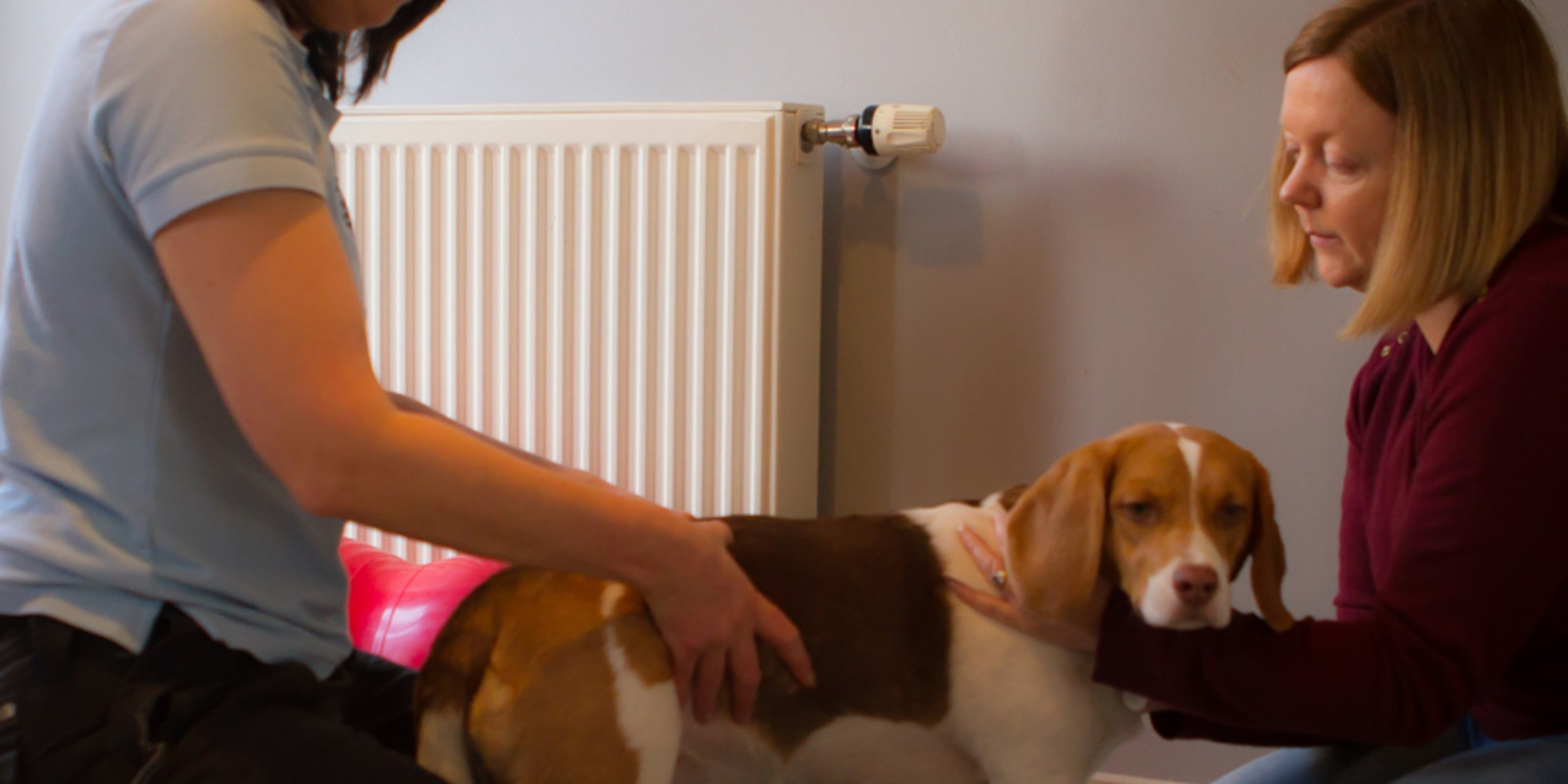 Discover physiotherapy
Discover Physiotherapy for your animals and help them to achieve their potential.
The aim of physiotherapy is to optimise function and performance. Whether the problem is a slight loss of performance or recovery from major injury physiotherapy can help. High level competition animals, pets and companion animals are all treated with the same care and attention.
Following an initial assessment including movement analysis and palpation an individual treatment plan is formulated.
Prior to all assessment veterinary consent to physiotherapy is required.
Why choose chartered?
A growing number of Chartered Physiotherapists now work with animals. Unlike the title 'Veterinary Surgeon' the title 'Animal or Veterinary Physiotherapist' is not protected. This means that anyone can call themselves an animal or veterinary physiotherapist regardless of their qualifications.
The title 'Chartered Physiotherapist' is protected by law and can only be used by physiotherapists who have achieved a high level of academic and practical training in all aspects of physiotherapy and are consequently qualified and registered to practice. For more information go to the ACPAT website.
Note: Legislation stipulates that animals may only be treated by a Veterinary Surgeon or someone authorised by a Veterinary Surgeon. Members of ACPAT adhere to this requirement to safeguard the interest of the animal.